Pet Health Supplements Specifically Formulated for Veterinarians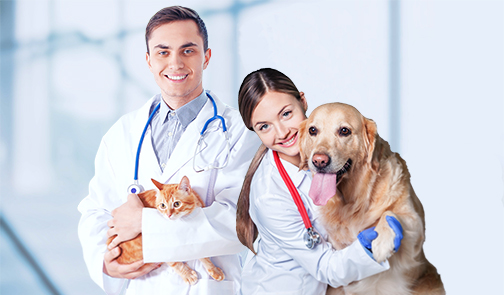 VETCLASSICS products are high quality formulations developed by our staff scientists and veterinarians Dr. Pedro Rivera, DVM, FACFN, DACVSMR, and Dr. Ihor Basko, DVM. VETCLASSICS products are an exclusive, complementary pet health supplement line. The Garmon Corporation stands behind every product with a 100% Money Back Guarantee direct from us to your client.
100% Money Back Guarantee!